How To Set Goals For Yourself
Goals, no matter big or small, can be the stepping stone to a happier life. How you set your goals can pave the way for how you achieve them. As a student, you have already set yourself goals. Maybe you want to be accepted into Trinity, you want to get a certain amount of points in the Leaving Certificate or you want to be awarded an H1 in a particular subject. Having these goals provide you with a clear path and a plan to work towards every day, giving you focus and direction to make you more productive.
A useful way of making goals more powerful is to make them SMART goals. That is, they are all Specific, Measurable, Attainable, Relevant and Timebound. For example, simply saying you want to have a poetry essay written is not specific enough.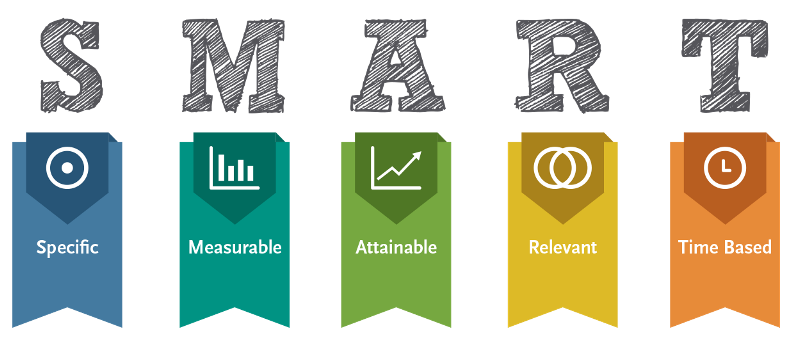 S - Specific
What is it that you want to achieve? You want to write an H1 poetry essay from 2015 English Paper 2.
M - Measurable
How are you going to measure it? How long will it be? 2.5 - 3 pages long.
A - Achievable
How are you going to make it happen? You're not going to check your phone until it's finished. You're going to use notes your teacher gave you in class.
R - Relevant
How relevant is this to your goal? How will writing this essay help you get an H1?
T - Time-bound
It is all well and good having a goal but unless you put a time frame on it, you will put it off. Your goal is to have your essay written in less than an hour and a half or to have it done by Monday morning at 9 am.
So your goal is to have a 2.5 - 3 page H1 poetry essay written before Monday morning at 9 am.
Create your iRevise account today for access to all our revision resources.